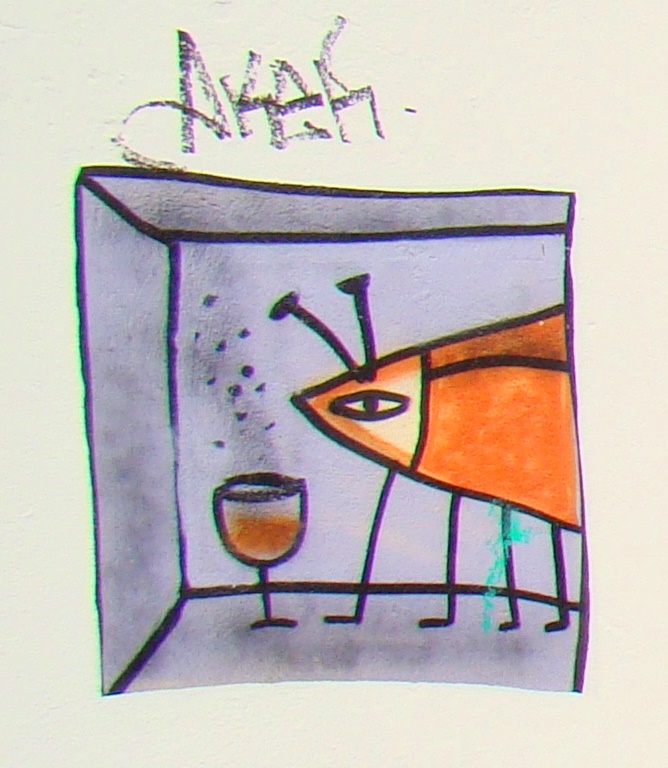 One of our oldest communications customers said "Every off-grid project is a Picasso".
We understood the meaning – while some extremely remote power projects may not be works of art, they are all most certainly 'one of a kind'; rarely ever the same site, setting or integration. The management of both Mission Critical Energy Inc. and Superwind GmbH have decades of international off-grid experience with wind, solar and other remote power and energy storage systems. Part of our commitment to the industry is sharing this knowledge with our clients and staff, something our customers do appreciate.
Our Mission Critical Energy Team understands that there is value we can add, and there are some things best left to others (suppliers and contractors) typically closer to the actual site. The items below go into more detail how we can help our customers.
 Training
The front line of our product education strategy is our well-trained customer service staff in both North America and Europe. We welcome customers to contact us directly at Mission Critical Energy Inc. in the USA, or superwind GmbH in Germany with any questions regarding superwind turbines or their integration.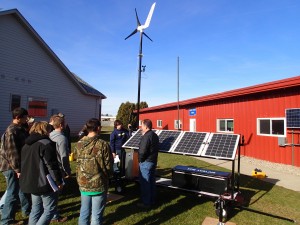 Through a number of industry organizations such as the American Solar Energy Association (ASES), The National Defense Industry Association (NDIA), the Wireless Independent Providers Association (WISPA) and many others, we often present seminars and white papers that are available to the industry. Please visit our listing of Recent & Upcoming Events and our Resources section to see the latest information and schedules.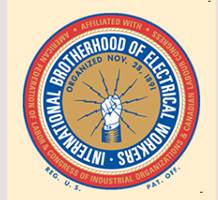 We have also provided training at the request of colleges and universities and at Trade Association Regional Training Centers (including the IBEW).

Depending on the customer's need or industry organization's interest, we will gladly consider providing your group with educational materials, educational presentations and if needed, hands on training.
SCR 12V – 24V Charge Regulator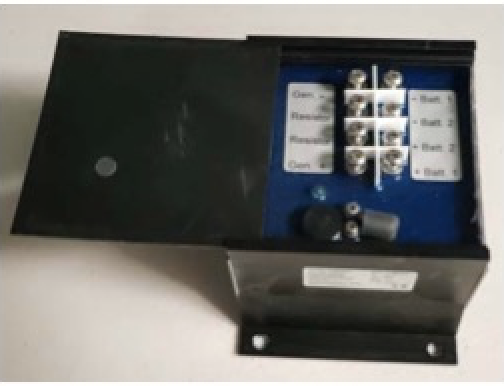 The SCR Marine Charge Regulator (controller) has been specifically designed for use with both the 12VDC and 24 VDC Superwind 350 wind turbine systems. It allows the user to fully charge batteries, while also protecting battery banks from overcharging via diversion load control and battery temperature compensation.
Wind charge controllers are very different from solar charge controllers in that they are designed to electrically maintain the load correlation with the battery bank while simultaneously producing power above the ever-changing battery state of charge. This allows the batteries to be properly charged based on ideal temperature-compensated charging rates and consumer demands.
For more information on the importance battery temperatures and charging, see our article
How to bake a battery – a recipe for failure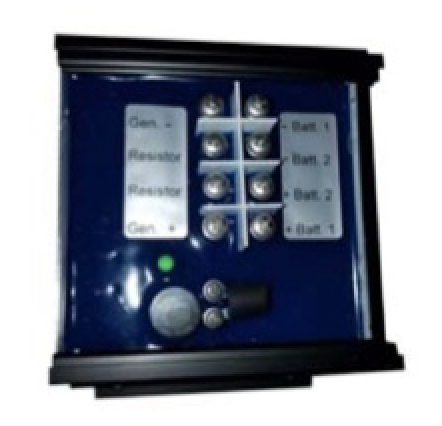 The diversion mode initiates when the batteries have reached their maximum charging voltage level, at which time the SCR Charge Controller's PWM circuit automatically diverts the wind turbine´s output power to the diversion resistors. With this technology, even when batteries are fully charged, the wind turbine continues operating (provided there is ample wind) and providing real time power to other electric consumers (loads) as they come online either manually or automatically.
Charge Regulator SCR 48 V for Superwind 350/48 V Wind Turbine
The SCR 48 V Charge Regulator has been specifically designed for use with the Superwind 350 48 V wind generator and guarantees optimum battery charging. If the battery voltage level is below the maximum charge voltage level; the current from the wind turbine is directed to the battery.
Charge current flow to the battery is indicated by an illuminated green GREEN "Charging" LED.
Once the batteries have reached their preset maximum charge voltage, the SCR 48 V Charge Regulator diverts the wind turbine's surplus power to the dump load power resistor in order to keep the voltage constant. This state of charge is indicated by an illuminated orange "Diversion" LED.
Superwind 1250 Turbine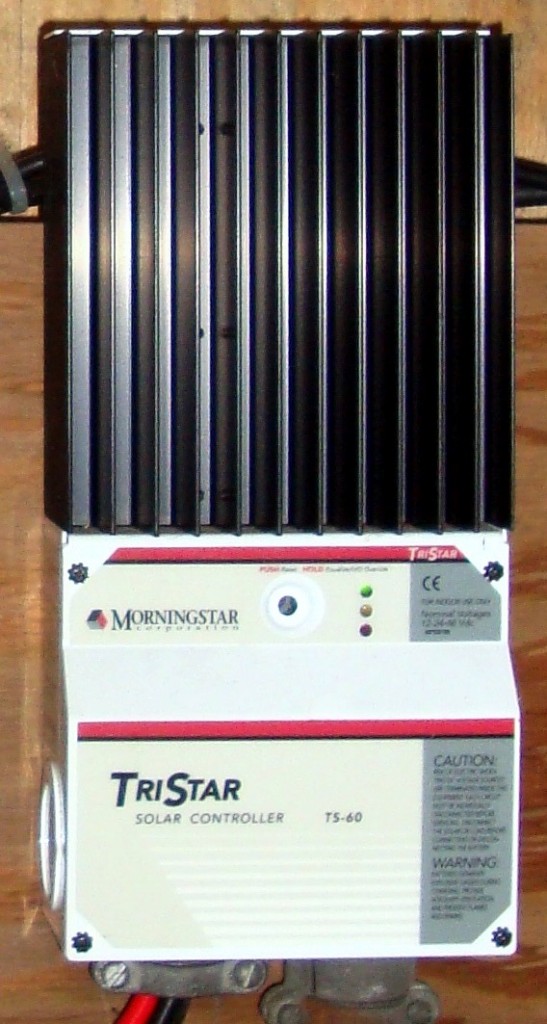 Morningstar's Tri-Star 60 (TS-60) Charge Controller is a three-function controller that provides reliable wind power and solar battery charging and load control or diversion regulation. It is rated at 60 amps, with settings for either 24 or 48 volts DC. A pair of external, calibrated dump load resistors are included with every Superwind 1250 Turbine system.
External Power (Dump Load) Resistors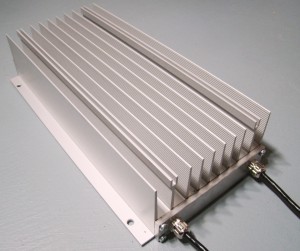 Superwind 1250 Turbines – Every Superwind 1250 turbine kit includes a pair of external (outdoor rated) dump load resistors. These external rated dump load resistors are specifically calibrated for use with the Superwind 1250 turbine system and are ideal for use with the Morningstar TS60 charge controllers in diversion / regulation mode.
Mast Systems
All Superwind turbines can be installed on locally sourced mast structures, saving shipping costs and often resulting in more appropriate integrations. Ironically, many Superwind turbines have been working for years after being installed on masts once occupied by other manufacturer's failed turbines!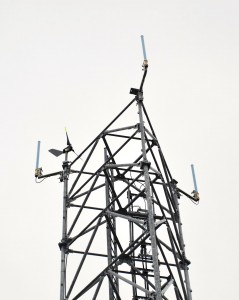 After assisting thousands of clients acquire and integrate wind turbines around the world, we have collected a large variety of mast and tower integrations into our knowledge base. A majority of our customers in the commercial and industrial sectors allow us to share this information with other clients. We also have the lateral thrust data for each Superwind turbine to help your tower engineer or contractor understand real-world wind loading when designing your support structure or tower.
                           WADE Antenna – Tower Installation
Superwind 350 Turbine Mast Strategy
Instead of forcing customers into a 'one fit' clamp-over design for masts, superwind has developed an internal bushing mast integration system for all Superwind 350 turbines, allowing for great variation in mast structures and materials. The system is based on a fixed Yaw-Shaft size that can fit into different sized mast mounting bushings. These bushings can then fit into standard tube and pipe sizes available around the world. These bushings are typically stainless steel, but for certain applications we also make several sizes in Delrin (saltwater-proof plastic).
A review of our Bushing integration manual  illustrates that most mast installation options work with any 2" schedule 40 metal pipe (a very common materials in North and South America) as well as E.U. standard pipe sizes. The mast can be aluminum pipe, cast drill pipe, steel, or stainless.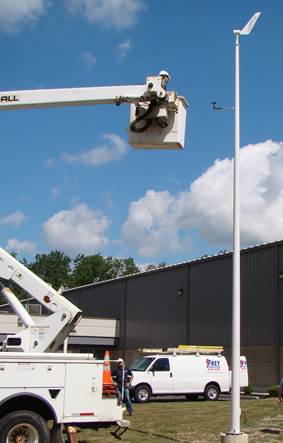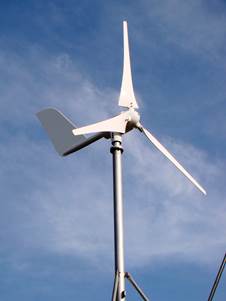 Due to the weight and higher wind loadings of the Superwind 1250, the internal bushing system of our smaller turbine was not appropriate for the 1250. Instead, we created a standardized flange system that is robust enough to mount the turbine, yet easily assembled using standard tools.
The 1250 turbine Yaw Shaft itself mates directly to the flange, providing flexibility for a wide range of mast integration options – most of which can be sourced locally to the project site.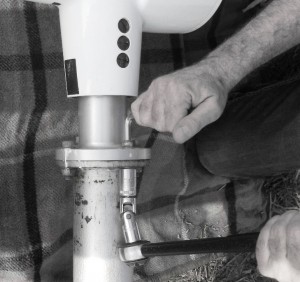 FMR-1250 Mounting Flange Ring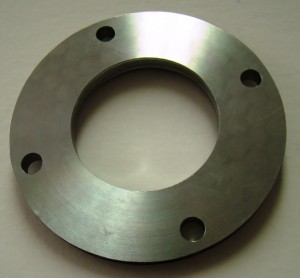 Drawings to make your own mounting flange ring to weld to the top of any quality metal mast system, pipe or tapered pole are available at no charge here
We also sell an optional, pre-made flange ring (part number FMR-1250). The ring is pre-drilled, and ready to weld onto any high-quality steel mast. Shipping the flange mounting ring, rather than the entire mast, is a significant cost saving strategy for your Superwind 1250 integration.
As we are big believers in sourcing local contractors, we will provide customers, their fabricators and their installation crews with all the information and support possible.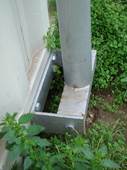 Mast Structures
Most of our customers who inquire about the Superwind 1250 have permanent mast towers in mind. These integrations could be free standing tapered mast poles, guided telescoping pipe stands, or the tops of properly sized triangle towers. When planning the installation of a Superwind 1250, it is important to not only account for turbine's weight, but even more so the 360 degree of lateral wind thrust force on both the tower or mast structure and the turbine.
As the Superwind 1250 turbine blades 'feather', the lateral thrust produced is much lower than other similar sized wind turbines. Also keep in mind that while the Superwind 1250 turbine is larger than the Superwind 350, it can still be utilized in mobile or re-deployable applications. A simple hinged base system combined with a properly sized hand crank or winch allows for easy installation, as well as rapid and repeated deployment.