Many of our loyal customers know the value of our technology, and they appreciate our corporate values as well.  It was one of them who suggested we take some of the mystery out of our quiet success, and answer a simple question:  How are we different? 
1. We are not looking for Investors - we are not selling stock. We are a self-sustainable privately owned company, managed by experienced wind industry leaders.
2. We sell fully developed, real-world tested products of the highest quality; this accomplished with no government funding or subsidies.  We do not experiment on our customers.
3. Our Products are made with pride in Germany and the USA
It is also a fact that the founders of both Mission Critical Energy Inc. and Superwind GmbH have decades of experience with renewable energies.  Our two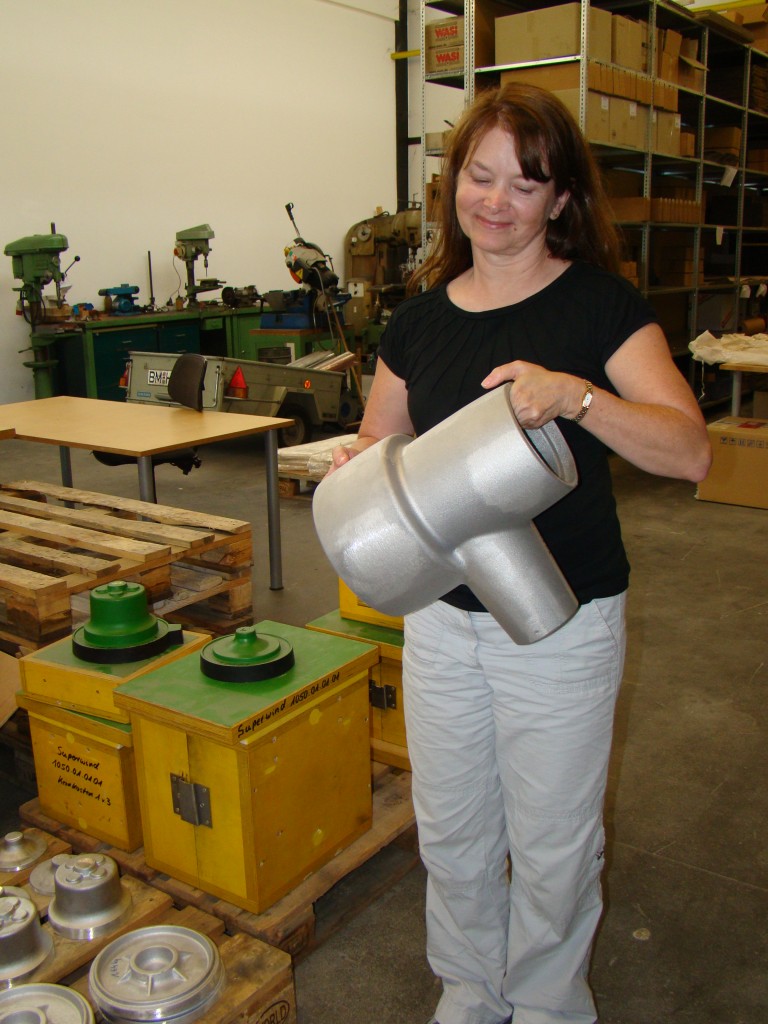 companies have been working together since 2007 and became joint venture partners in 2008 to successfully co-develop the superwind 1250, and this has been a great partnership.
To date, we not only share thousands of projects and customers world-wide, we also share an important mindset:  Renewable Energy Technology, especially wind power, is only a benefit when useful, affordable and very reliable, even when unattended. By understanding Quality, we can deliver security, performance and self-reliance to our family of customers, vendors, partners and staff worldwide.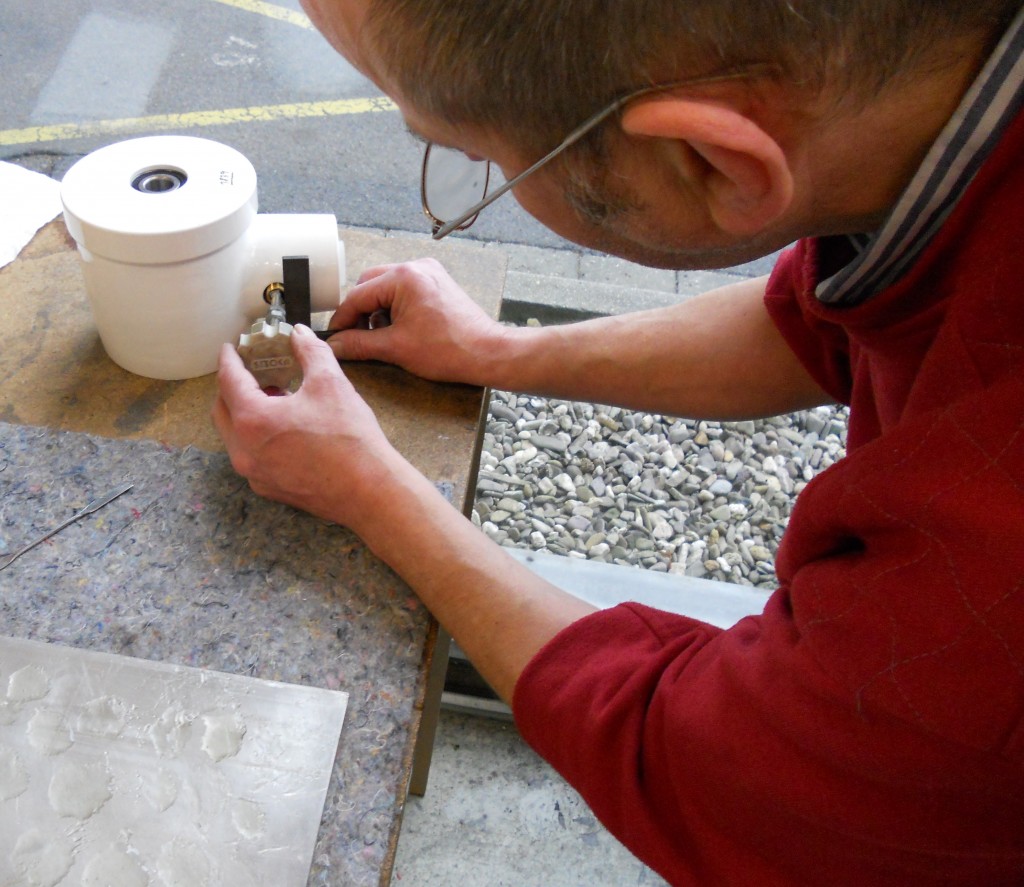 The last point we will make is that we ask our customers to remember that wind turbines work where there is good wind.  This may sound odd, but we would rather talk a customer out of buying a wind turbine than have them disappointed by its output.  That is the difference between companies whose core value is in solving problems with wind power, verses a company just trying to sell you something.  Be assured, there are no commissioned sales people at Superwind or at Mission Critical Energy – only trained staff to help you assess your project honestly, with or without a wind turbine.  We look forward to reviewing your next project with you.
Our Global Management Team:
Mark Dettmer – President Mission Critical Energy, Inc.

Klaus Krieger – Commercial Managing Director – superwind GmbH

Martin van Egeren – Technical Managing Director –superwind GmbH
 Our North American Advisory Board:
Eric Saenger – Mission Critical Energy Inc., Board Member – Manufacturing & Logistics

Captain Kurt Salchert – Royal Canadian Navy (Ret'd)  - NORAD, Border Security and Arctic

Captain Frank Lanier – United States Coast Guard (Ret'd) – Communications & Marine Security

David Baroudi – Former President Automated Control Solutions – Director Sales IMT Solar
Mission Critical Energy, Inc and Superwind GmbH are active members in many industry professional organizations including:

Corporate Disclosure:
Mission Critical Energy Inc. is a privately owned USA Company: a New York State Based S-Corporation
superwind GmbH is a Privately owned limited liability German Company, based in Brühl, Germany.
Additional business units of Mission Critical Energy include; IMT Solar (Irradiance Sensors and PV Quality assurance Equipment).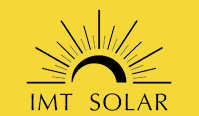 COPYRIGHT


All rights reserved for Mission Critical Energy, Inc, its business units and superwind GmbH regarding texts, illustrations, photographs and all other published information. Any reproduction, use, photocopying, distribution as well as computer storage of the information - either in full or in part and regardless in which manner - requires prior written consent from Mission Critical Energy, Inc. and superwind GmbH.  www.missioncriticalenergy.com is © 2015 Mission Critical Energy Inc.


TRADEMARKS



All trademarks, product names and company names or logos appearing on this Website are
property of the respective owner.
DISCLAIMER
We do not take responsibility for the contents of the external links provided on site.