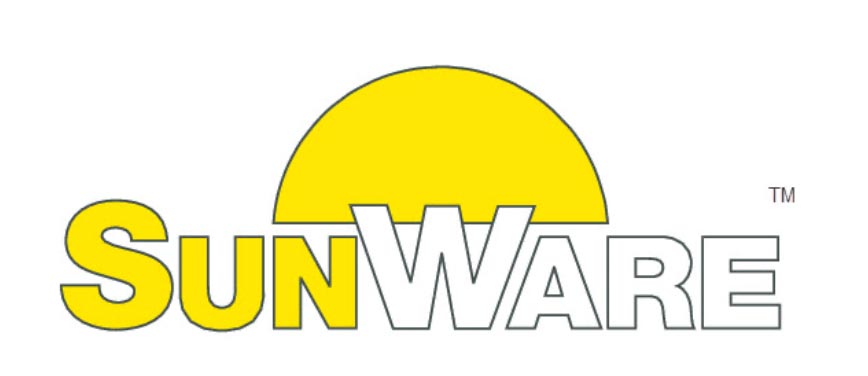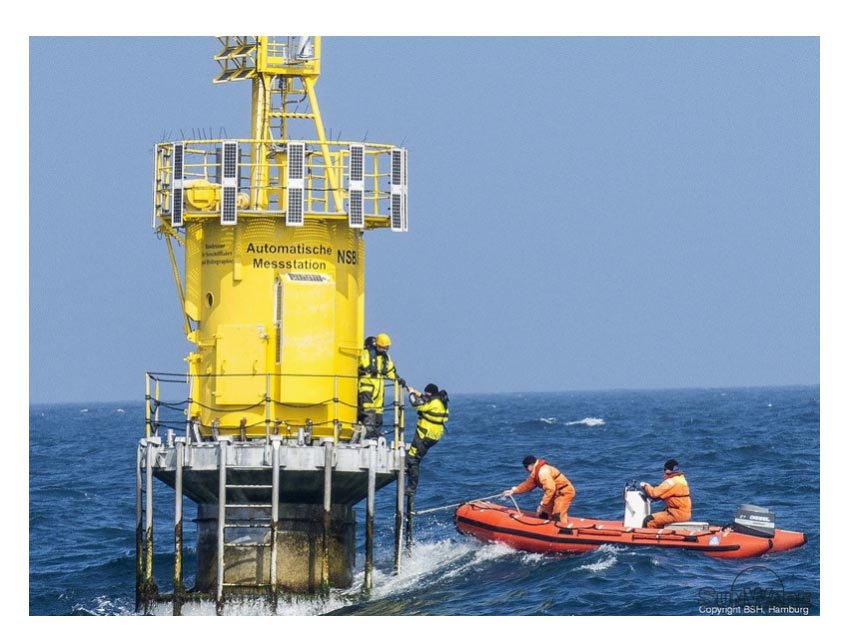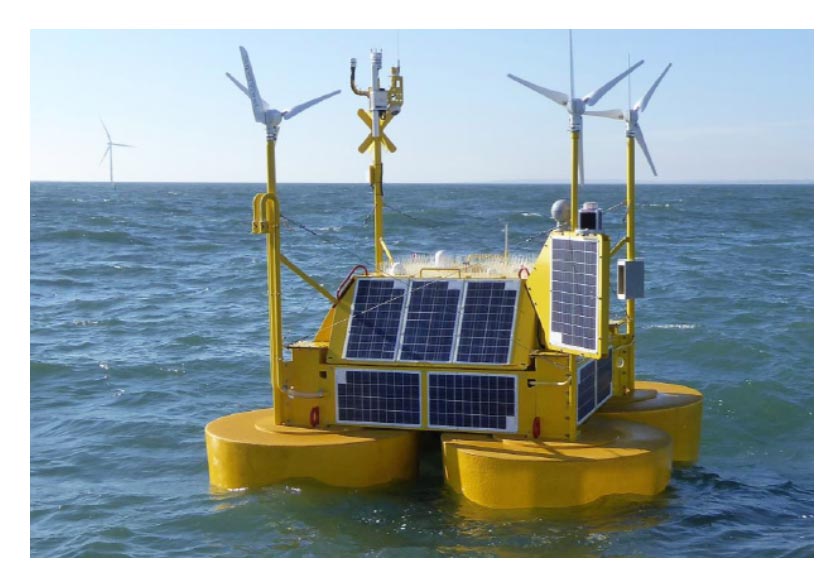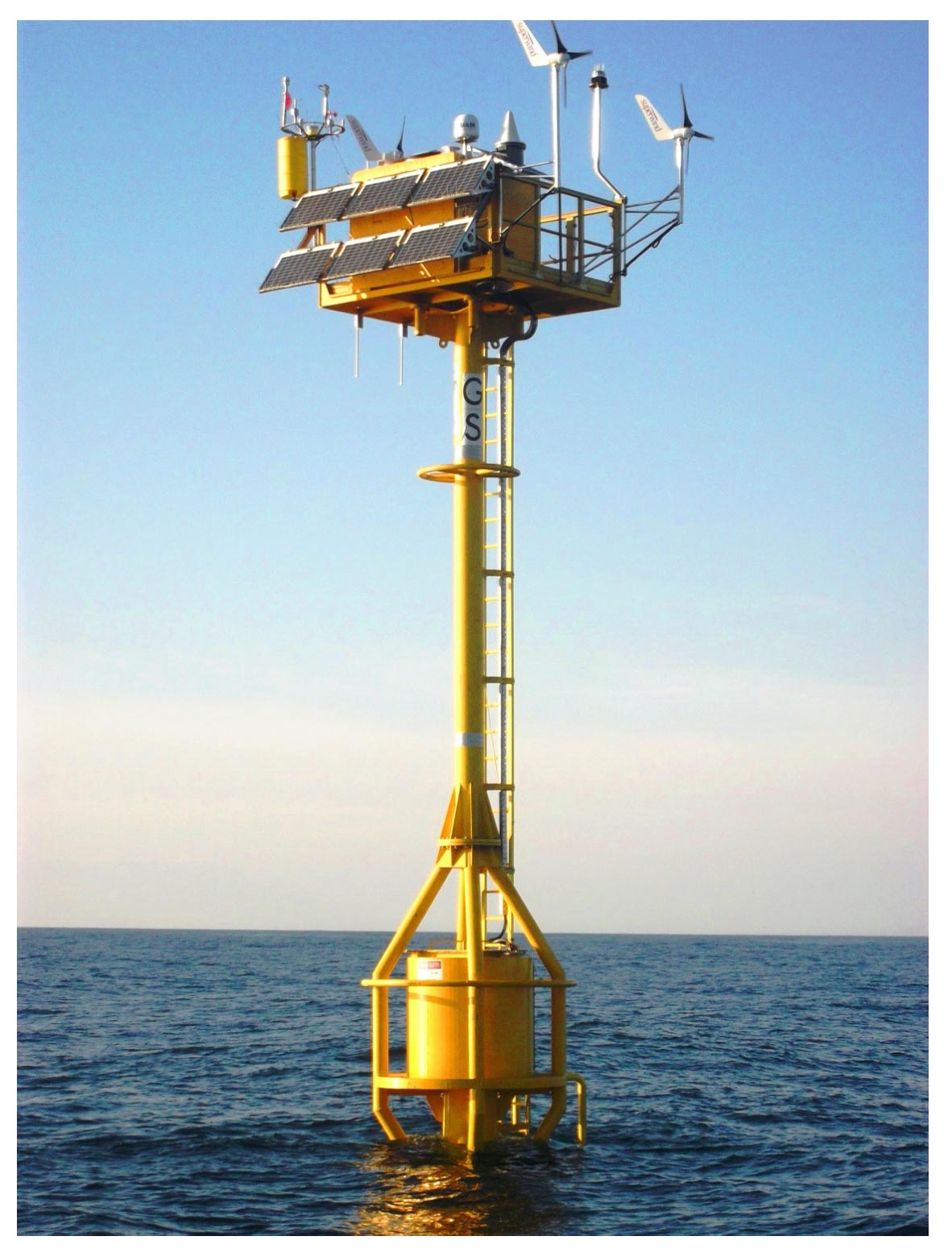 Sunware Solar Panels
Many end users know that solar panels are now so common throughout the world that you can find them at the tractor supply or building material store down the street.  Most glass solar panels are typically efficient and cost effective when properly connected to a quality charge controller and the appropriate batteries.  For many terrestrial applications including small battery backup systems this may be all one needs to power a site.  This simple formula completely changes in marine environments and the variable intensifies even more in the corrosive world of salt water.
In remote locations – especially those in the open oceans and Arctic, many sites require multiple charging sources – including special solar photovoltaic (PV) panels that can survive in those areas.  Prior to 1987, companies would try to 'harden' standard glass solar panels for survival at sea, but that all changed when Mr. Julian Schüren created a truly salt water resistant solar panel.  Solar strings encapsulated in a transparent non-glass material, simple to say – but a true achievement to produce with high quality and longevity. The company Schüren founded was SunWare Solartechnik Produktions GmbH & Co and today it is still a leader in the field of non-glass solar panels and related products.
SunWare also manufactures the FOX brand, a line of high quality Solar Charge Controllers designed to work side by side with SunWare solar panels.
For over 15 years MCE has helped integrate Sunware Solar panels and Fox charge controllers into special projects. These non-glass panels power Tsunami Detectors, Met Station Buoys, Rail Cars, Lidar Stations and boats in size from sailing yachts to navel vessels.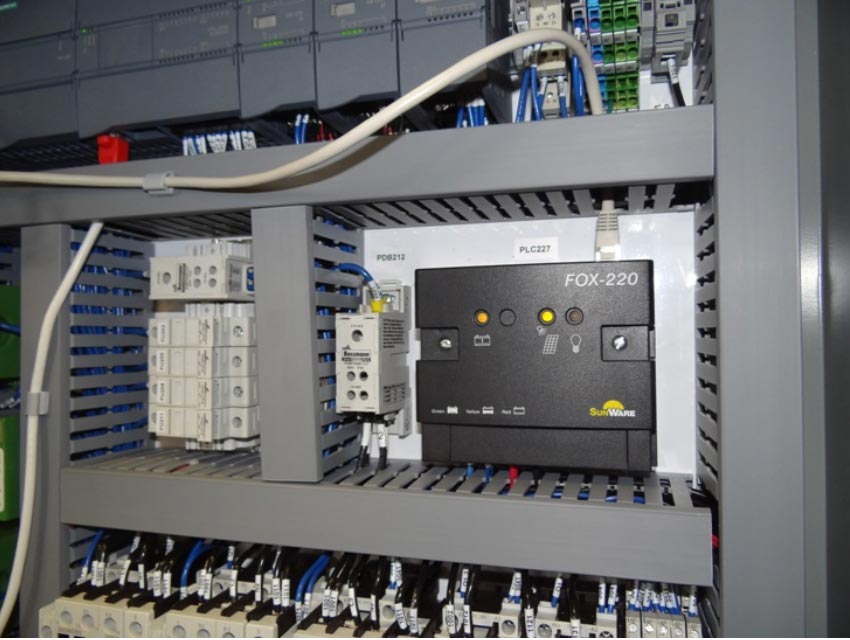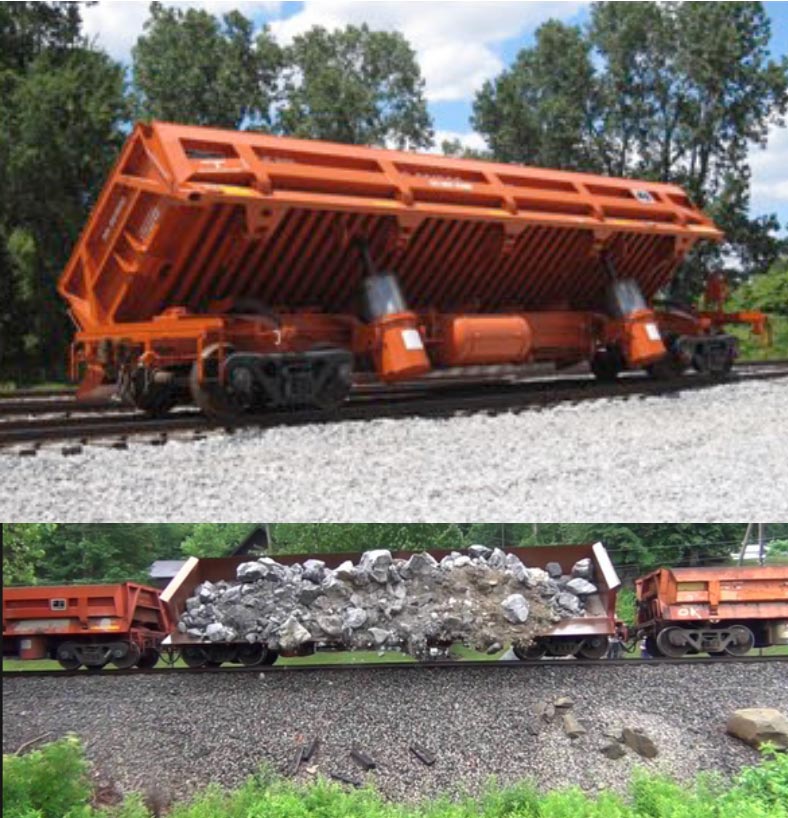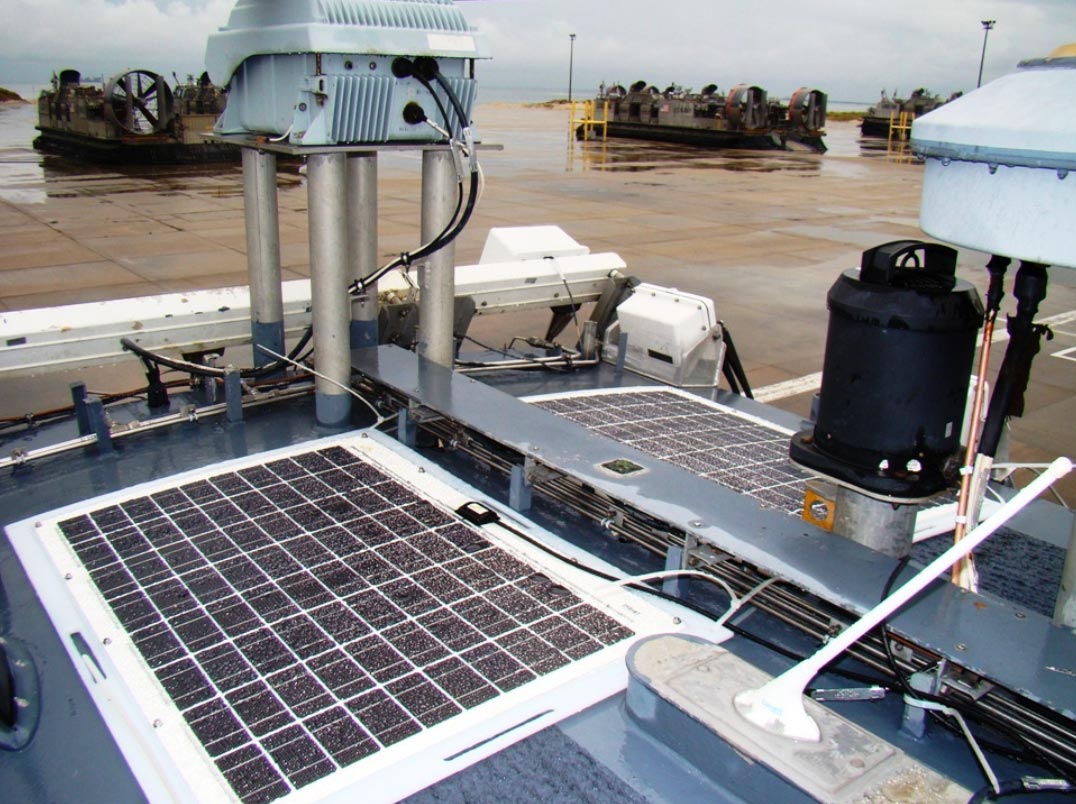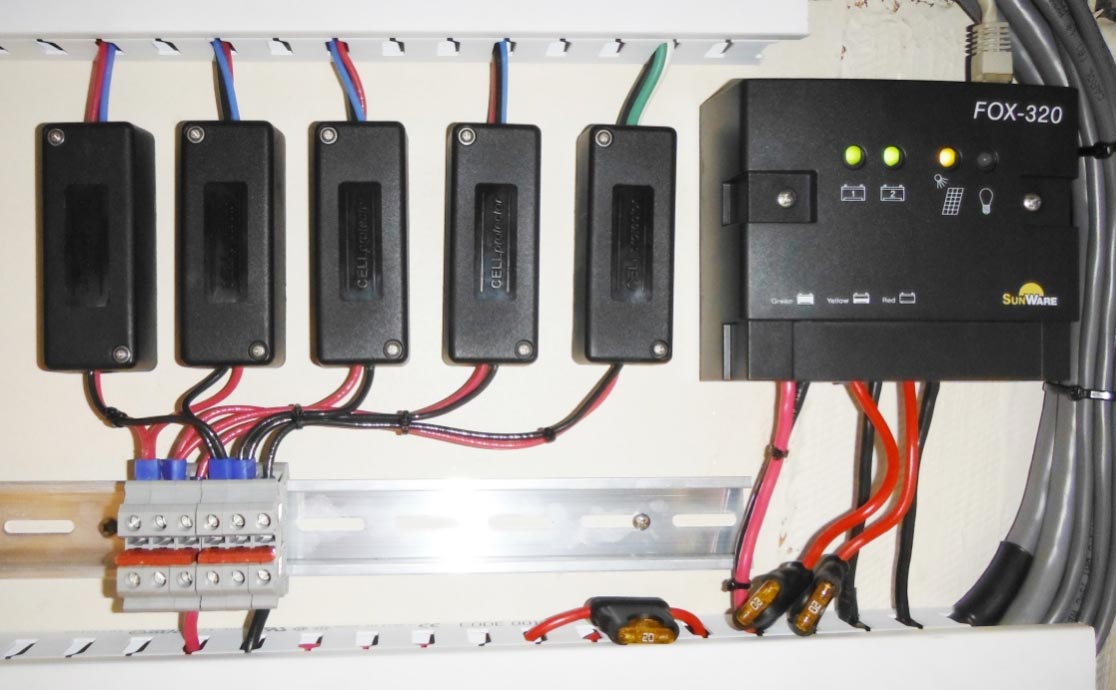 SunWare's portfolio of products is extensive, and because Mission Critical Energy receives frequent shipments from SunWare (all products made in Germany) , we have found the best way to serve our North American customers is to let them choose their desired product from the SunWare on-line catalog and then order it through us.  Since Mission Critical is receiving many other orders from Germany, the costs are kept low and the end user is not burdened with customs regulations and fees.  Solar panels and equipment ordered through us will ship from our USA location to your address.
We welcome you to visit https://en.sunware.solar/home/index and choose the gear you need,, then contact us directly to place your order.
Mission Critical's team of engineers and technical support staff can also answer your questions on the use and integration of SunWare products, including the 'Cell protector' system, as well as help you understand the differences between the solar panels SunWare produces.  Call +1 716 276 8465 or email sales@missioncriticalenergy.com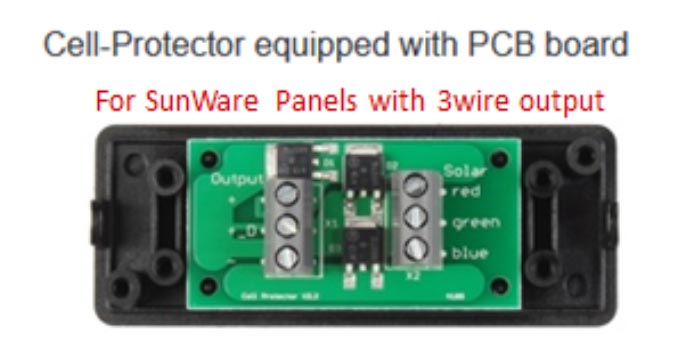 The purpose of the cell-protector is to prevent overheating of the solar cells when the solar module is partial shaded (Hotspot)