Mission Critical Energy is a specialized provider and integrator of FlexSCADA monitoring and control systems designed for off-grid use and off-grid electrical generating equipment including Superwind Turbines, SunWare Solar and Eco-Energy providing power and control in the field.
We have 20+ years' experience of providing power in harsh and hostile environments in industries including; Broadband & Wireless Communications, Weather, Sensors & Seismic awareness, Oil & Gas, Mining, Defense, Government Agencies & Law Enforcement, Border Security, Pipelines, Rail Road, Transportation and Agriculture.  We even specialize in helping clients overcome P.S.P.S (public safety power shutdown), disruptions.
"Your customers loss of service is not a good monitoring system!"

It is not uncommon to see helicopters in client photos sent to Mission Critical Energy. They are reminders as to how remote, and often how harsh, the conditions really are at these sites.
These photos also remind our staff of the need for professional discipline and dedication in supporting clients 'in the field'. This is always a top  priority –and given the nature of the operations at many of these sites, it is also an honor to be part of the effort.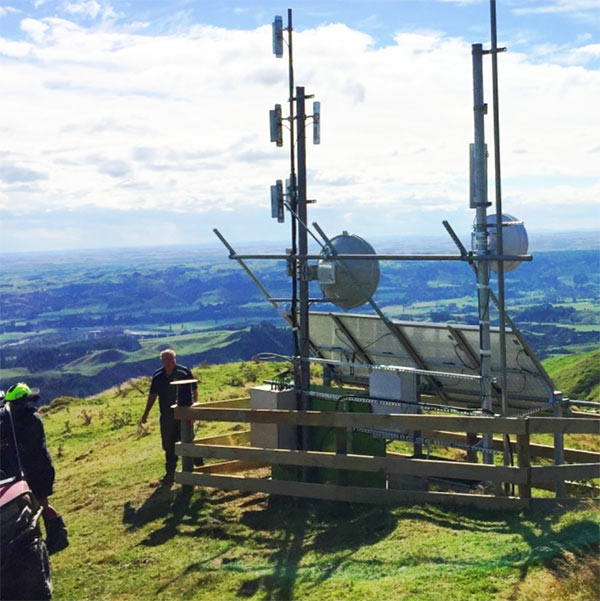 Broadband Communications New Zealand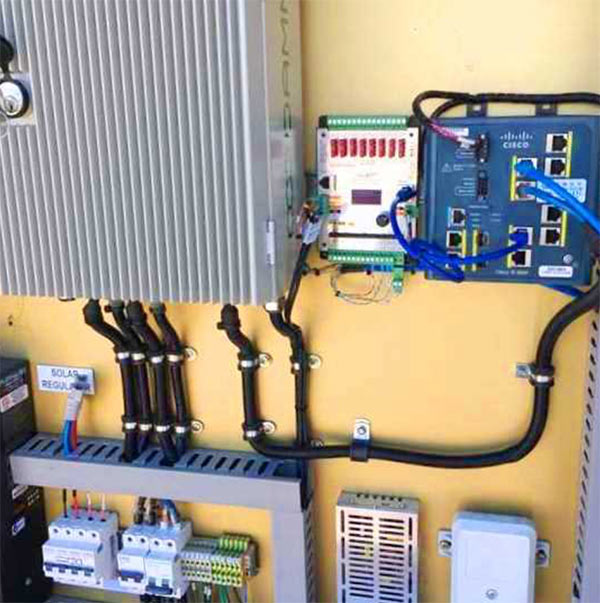 Telecommunications Station Austria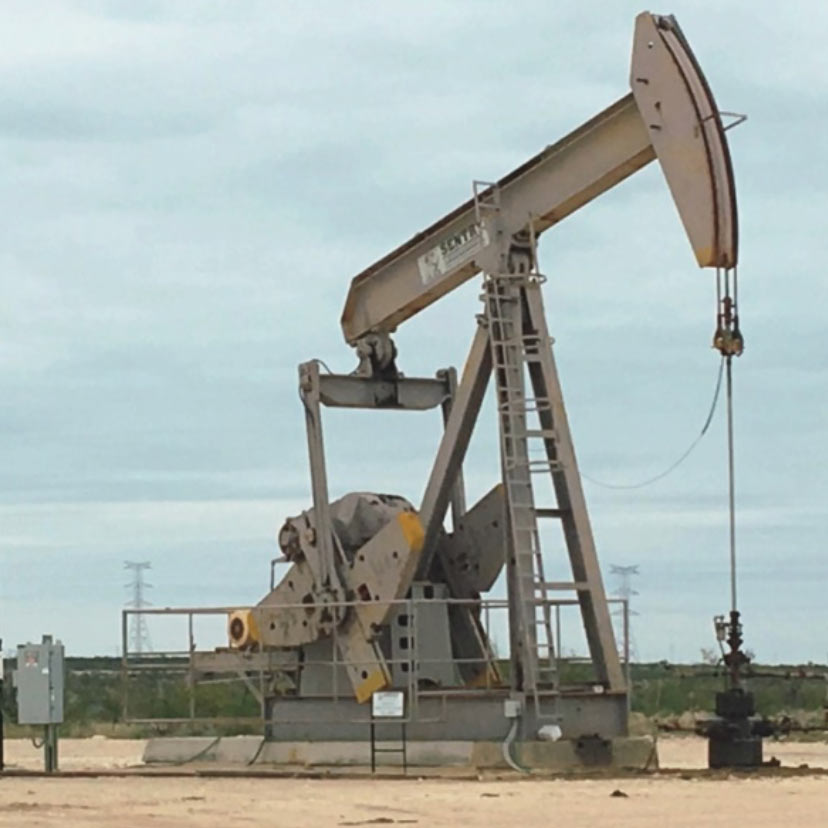 Oil & Gas Texas USA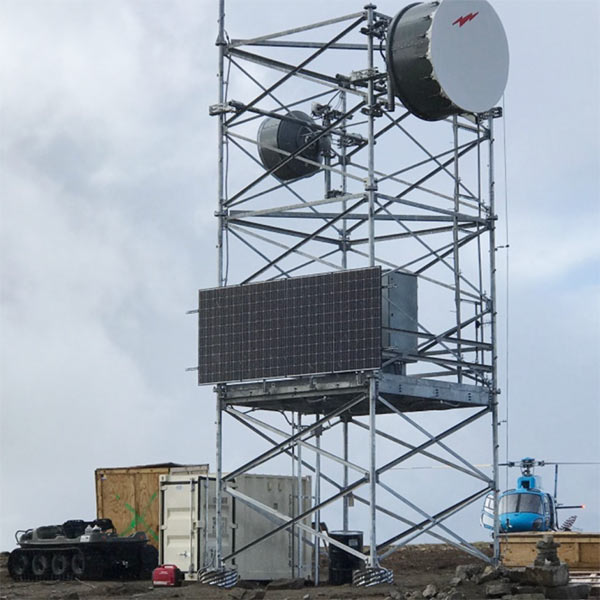 Microwave Repeater Alaska USA
Open a remote site control cabinet almost anywhere in the world – and you'll likely find a FlexSCADA Q RTU.  FlexSCADA has been serving industry since 2012 and quickly became an industry standard in 2018 with the new Q5 and Q5 Pro.  You will find much more information about FlexSCADA at our new website www.flexSCADAfusion.com

Remote Fire Watch Transmitter Quebec Canada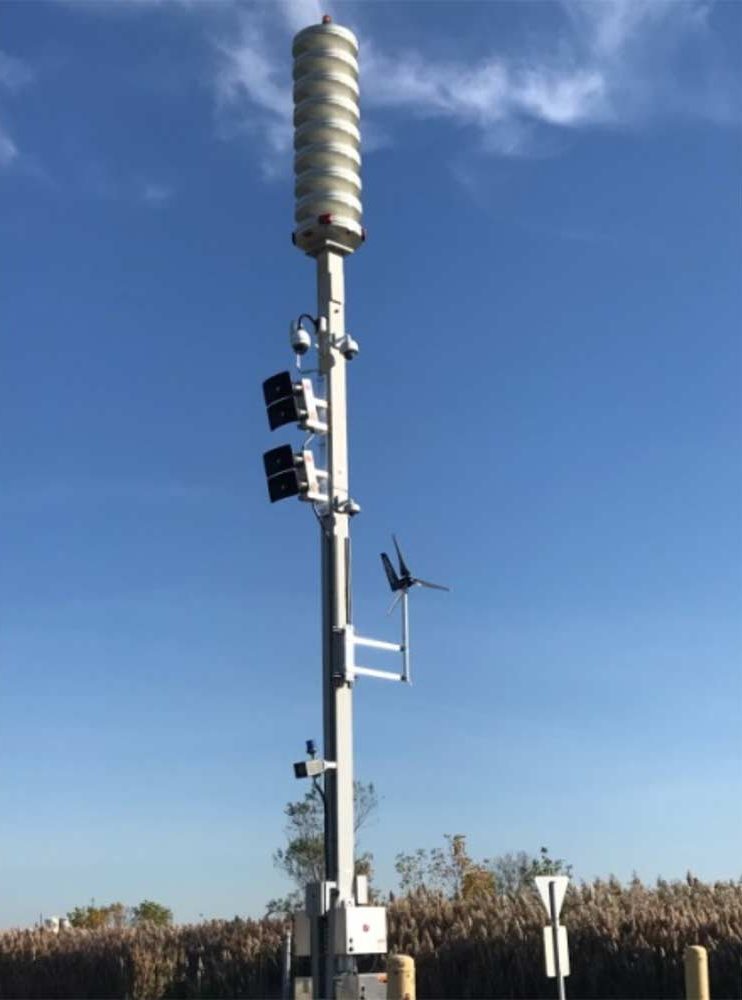 Tsunami Alarm Tower As used in Hawaii USA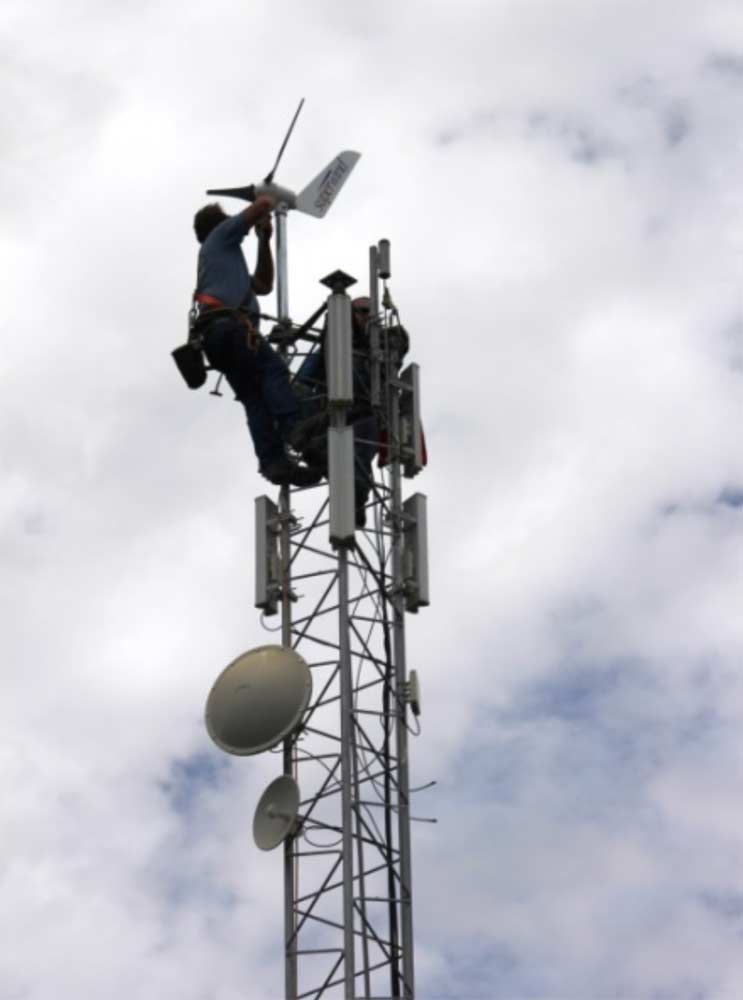 WISP Broadband Tower Winters California USA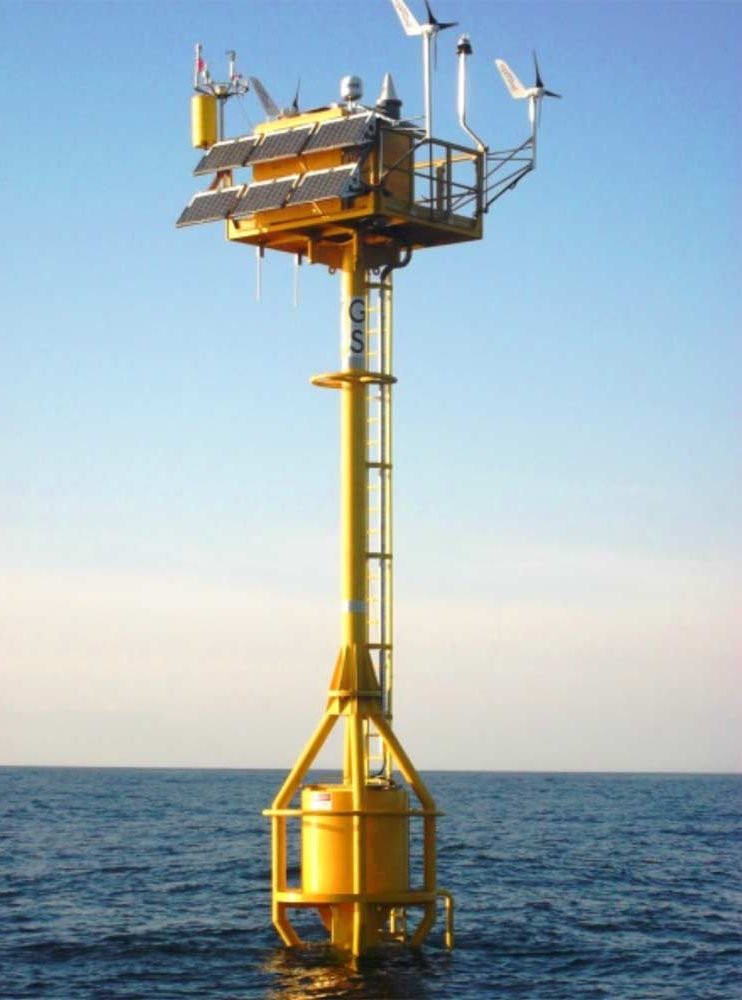 Undersea Fiber Optic Power Atlantic Ocean USA
Mission Critical Energy's leadership has ties to integrating Superwind Wind Turbines into commercial project as far back as 2006. Since then these special projects have helped transform the world by adding safety and operational sustainability – and even helping to protect lives. We are proud of our work powering tsunami detectors, law enforcement fly-in centers, coast guard rescue and border stations and things as simple as broadband communications enabling the internet to work on remote farms.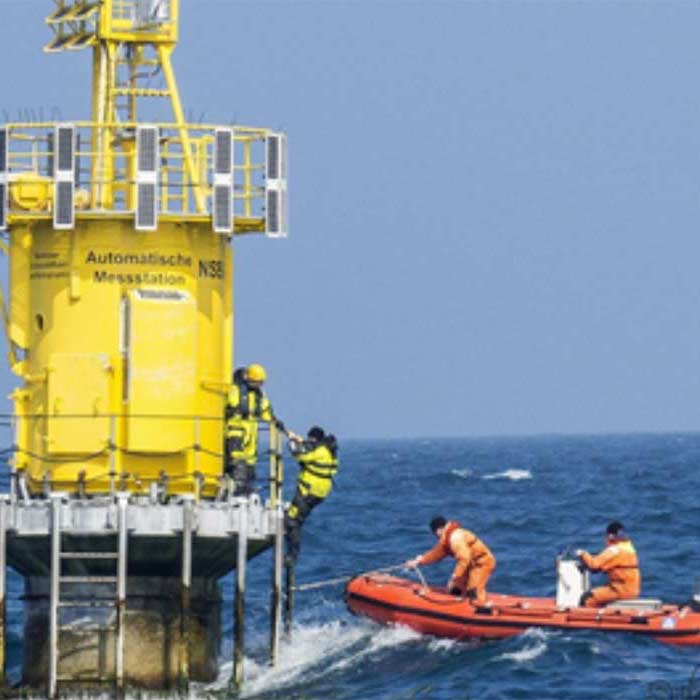 North Sea Weather Station Norway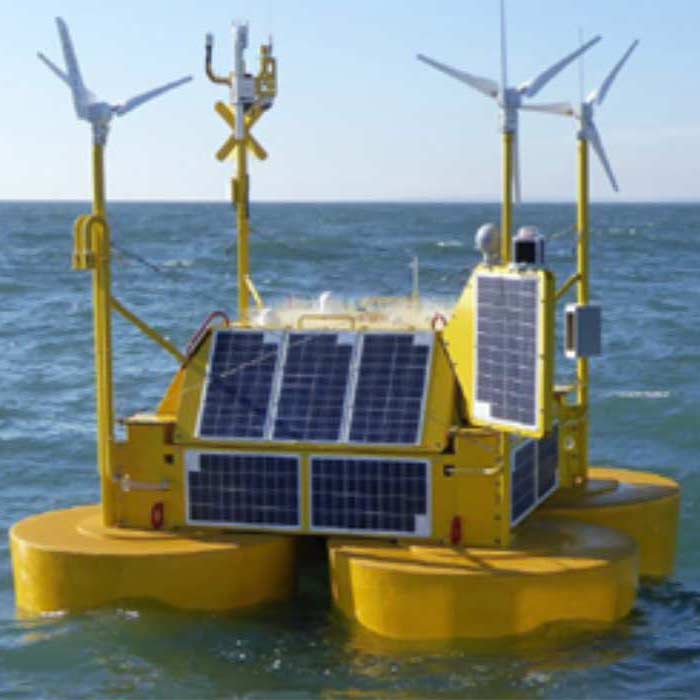 Ocean Going LiDAR Buoy Long Island Sound USA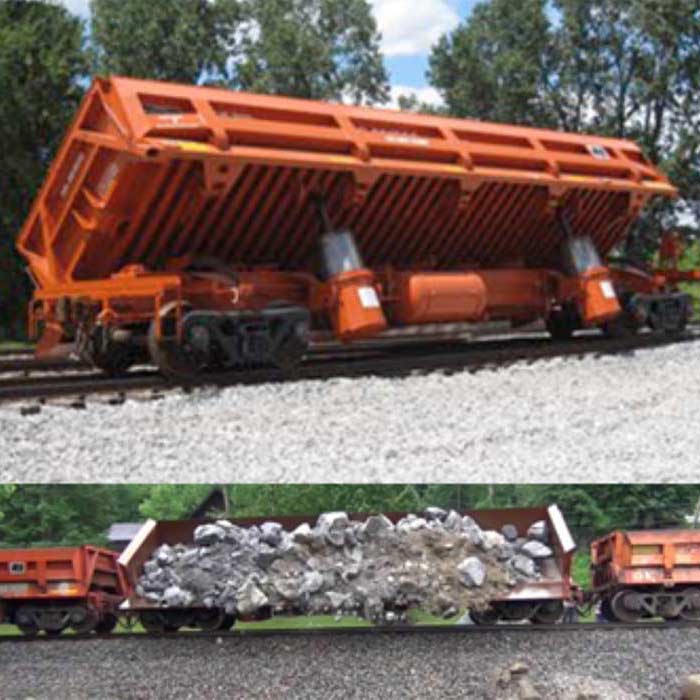 Auto Dumping Rail Car – Southern Railroad USA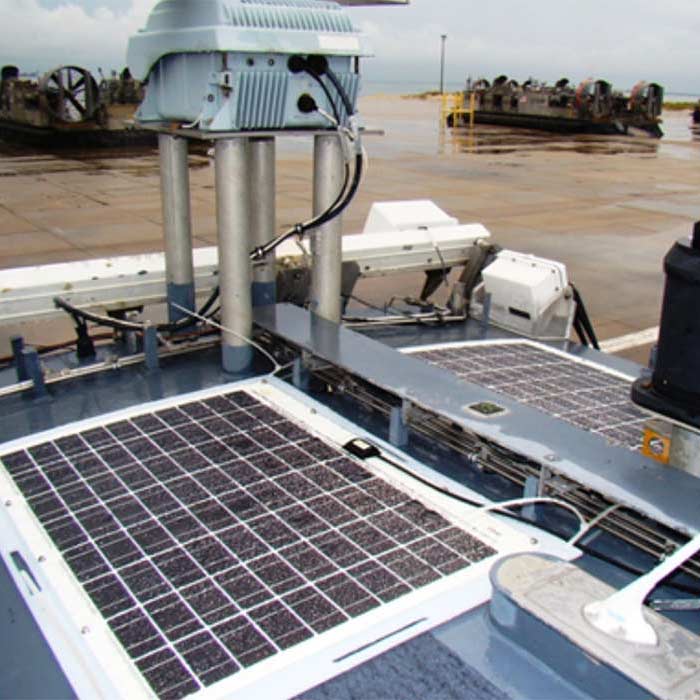 LCAC Landing Craft US Navy Virginia USA
Many end users know that solar panels are now so common throughout the world that you can find them at the tractor supply or building material store down the street.  Most glass solar panels are typically efficient and cost effective when properly connected to a quality charge controller and the appropriate batteries. For many terrestrial applications including small battery backup systems this may be all one needs to power a site. This simple formula completely changes in marine environments and the variable intensifies even more in the corrosive world of salt water.
In remote locations – especially those in the open oceans and Arctic, many sites require multiple charging sources including special solar photovoltaic (PV) panels that can survive in those areas. Mr. Julian Schüren created a truly salt water resistant solar panel in 1987; solar strings encapsulated in a transparent non-glass material. The company Schüren founded was SunWare Solartechnik Produktions GmbH & Co and today it is still a leader in the field of non-glass solar panels and related products.
For over 15 years MCE has helped integrate SunWare Solar panels into special projects. These non-glass panels power tsunami detectors, Met Station Buoys, rail cars, Lidar Stations and boats in size from sailing yachts to navel vessels.
Low Voltage Disconnect (LVD) for US ARMY - Made in Canada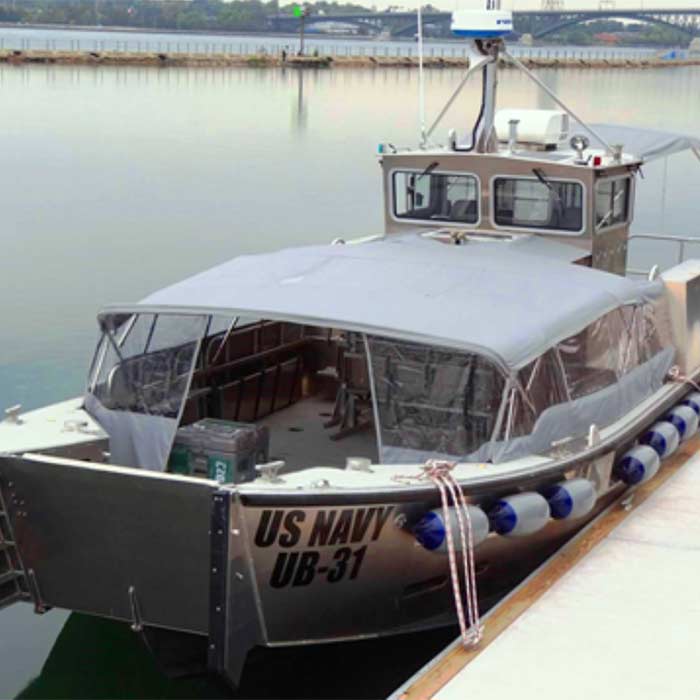 NAVSEA Reserve Training Vessel NY USA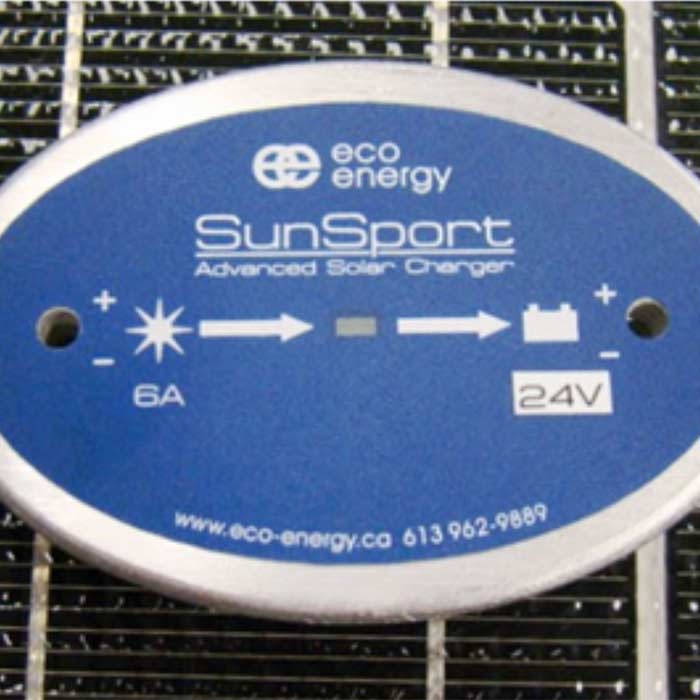 Solar PV Charge Controller Made In Canada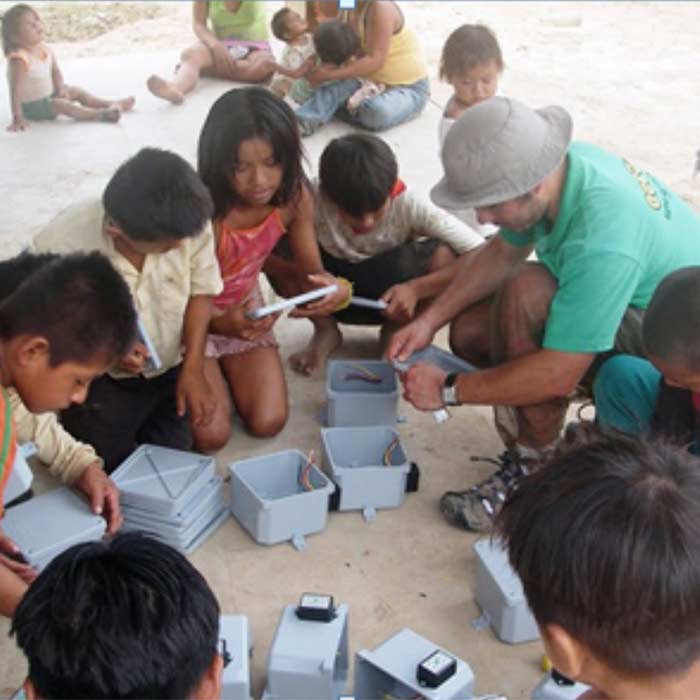 Light up the world foundation World-wide NFP
Eco-Energy is now celebrating 30 years of 'hiding in plain site'.  It is one of those strategically important small North American Companies that has touched hundreds of thousands of people –almost anyone who has used a solar powered parking meter, for instance.
For Mission Critical Energy, and especially so for our military clients and Government Services customers, Eco-Energy is a critical component source.   A manufacturer of DC Low Voltage Disconnect Switches and Solar Charge Controllers, Eco-Energy also continues to innovate to the needs of all of us – engineers, integrators and end users of off-grid and DC powered equipment. 
Jan King, President of Eco-Energy and his staff believe in creating easy to install, tough, high performance controls. They place a strong emphasis on simplicity - simplicity of design, installation and ease of use.
In the off-grid world, power is precious, so why waste it? Many of Eco-Energy controls have an auto shutdown feature so that at night they use absolutely no power. This means their controls use less power to run than any other controls in the solar industry.  Truly innovative and very cost effective.
And, like Mission Critical Energy, Eco-Energy has a special passion for helping NGOs and NFPs. They are especially proud of the work they have done with "Light Up The World Foundation" seen above.