Eco Energy PV Charge Controllers & Low Voltage Disconnect Switches
Eco-Energy is now celebrating 30 years of 'hiding in plain sight'. It is one of those strategically important small North American companies that has touched hundreds of thousands of people –almost anyone who has used a solar powered parking meter, for instance.
For Mission Critical Energy, and especially so for our military clients and Government Services customers, Eco-Energy is a critical component source. A manufacturer of DC Low Voltage Disconnect Switches and Solar Charge Controllers, Eco-Energy also continues to innovate to the needs of all of us – engineers, integrators and end users of off-grid and DC powered equipment.
Jan King, President of Eco-Energy and his staff believe in creating easy to install, tough, high performance controls. They place a strong emphasis on simplicity - simplicity of design, installation and ease of use.
In the off-grid world, power is precious, so why waste it? Many of Eco-Energy controls have an auto shutdown feature so that at night they use absolutely no power. This means their controls use less power to run than any other controls in the solar industry. Truly innovative and very cost effective.
And, like Mission Critical Energy, Eco-Energy has a special passion for helping NGOs and NFPs. They are especially proud of the work they have done with "Light Up The World Foundation". (Photo – bottom left).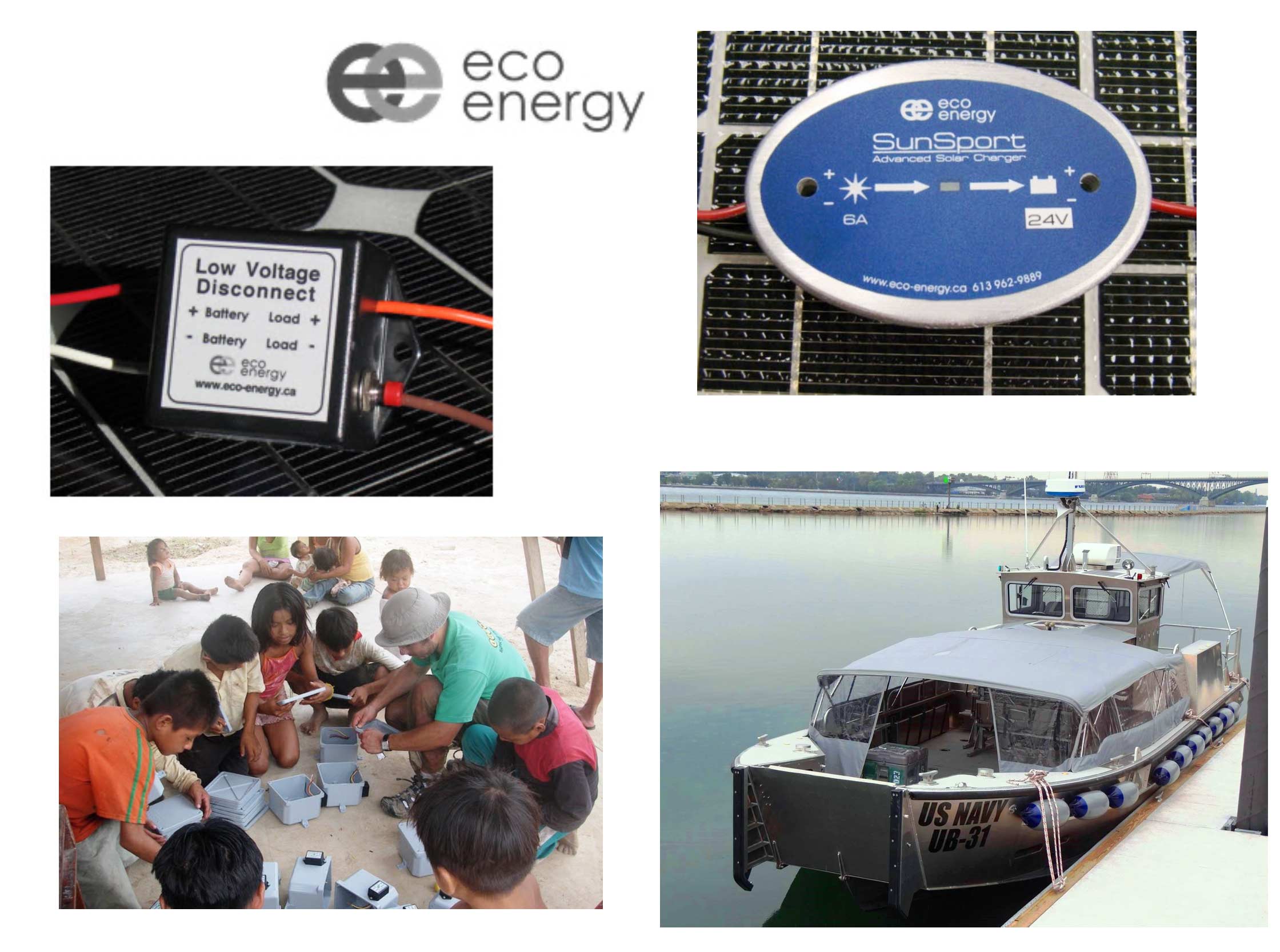 Designed for endurance in a tough world, most Eco-Energy Charge Controllers and switches are 'potted' for protection from moisture, dirt, dust and even harmful gases.
Potting also stabilizes the electronics making Eco-Energy's line of products ideal for mobile vehicles and trailers – equipment often subject to high vibration.
Many of Eco-Energy's controllers are also made of cast aluminum or other metal enabling the electronics (even potted) to shed heat – even in desert conditions. High quality manufacturing and design leads to longevity and durability and the choice of Eco-Energy products has led to the success of many programs for those in command.
Mission Critical Energy Stocks the following items, but we can also fill special requests or help with custom equipment requests. The entire Eco-Energy catalog can be found at https://eco-energy.us/
Mission Critical Energy also has a DOD CAGE Code – Please contact us directly for any of these requirements.
Call +1 716 276 8465 or email sales@missioncriticalenergy.com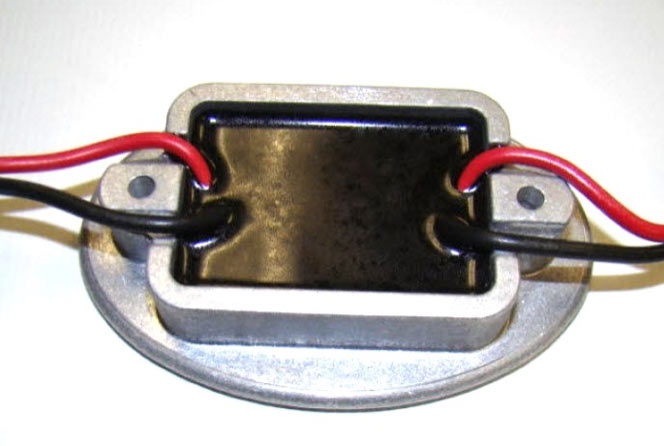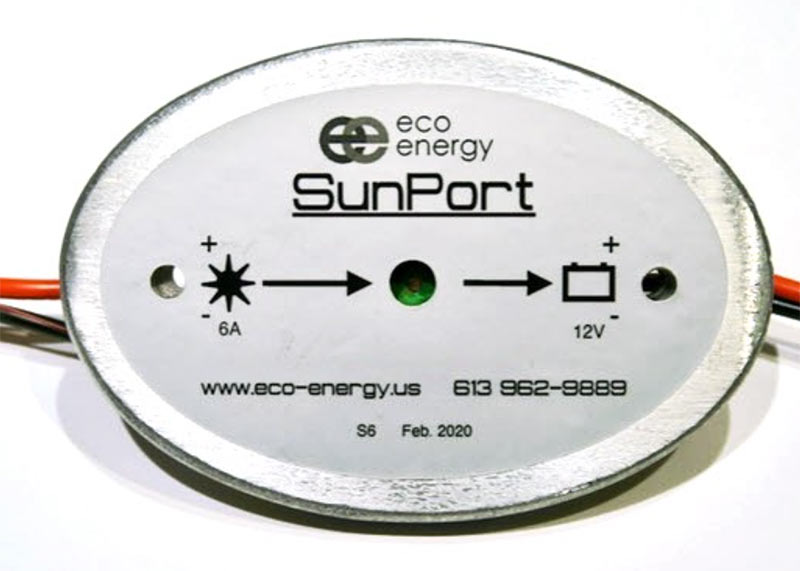 S6 Solar Charge Controller
Features:
Extreme design –40° to +85°C / -40° to +185°F
5 year warranty – 6 Amp Max, Available in 6V or 12V
Automatic night time shutdown
Temperature compensation
Fully encapsulated in epoxy potting
Manufactured with solar power
Designed and built in North America     
$62 USD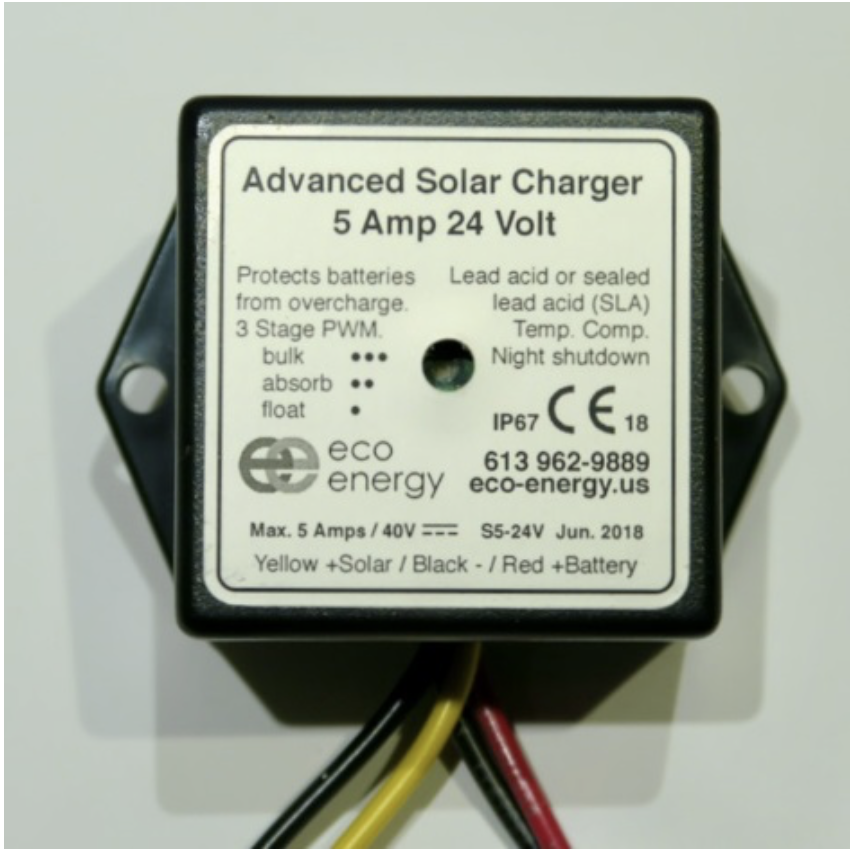 S5-24V Solar Charge Controller
Features:
5 year warranty and 5 Amp Max, Available in 12V or 24V
Temperature rage 40°C to 50°C / -40°F to 120°F
Automatic night time shutdown
3 stage PWM charging with float mode
Temperature compensation
Fully encapsulated in epoxy potting
Manufactured with solar power
Designed and built in North America   
$54 USD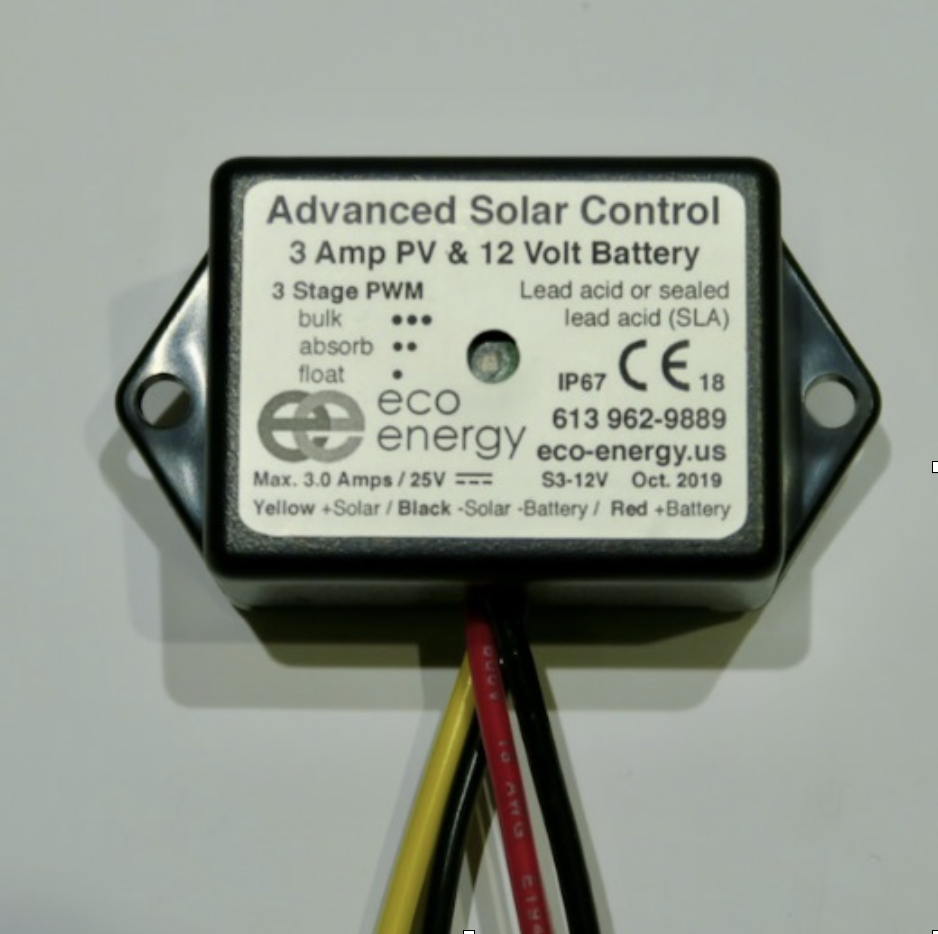 S3 - Solar Charge Controller
Features:
Extreme design -40°C to 50°C / -40°F to 120°F
5 year warranty – 3 Amp Max, Available in 12V or 24 V
Automatic night time shutdown
3 stage PWM charging with float mode
Temperature compensation
Fully encapsulated in epoxy potting
Manufactured with solar power
Designed and built in North America
$40 USD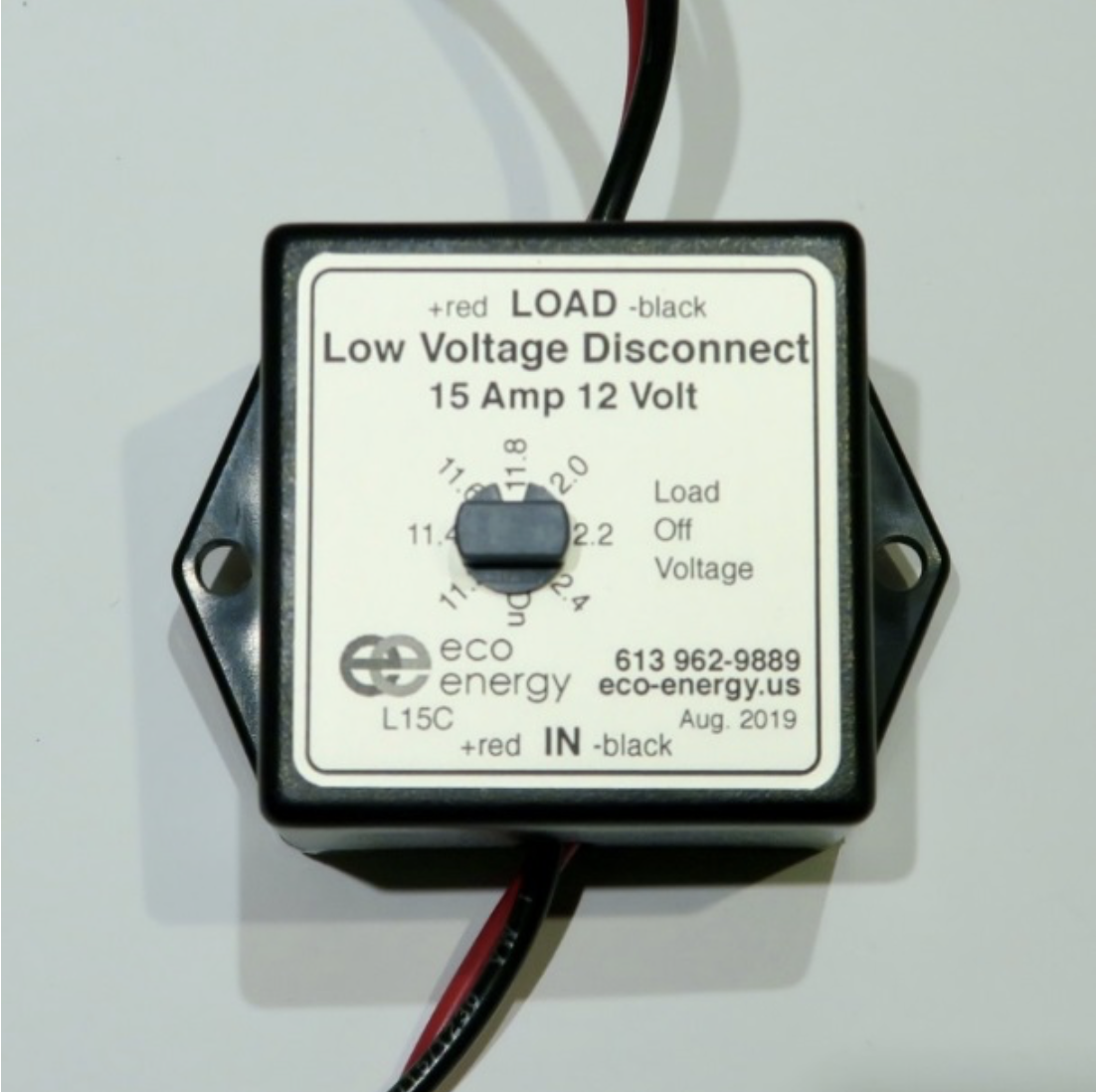 L15C Low Voltage Disconnect
Features:
Extreme design   -40°C to 50°C / -40°F to 120°F
5 year warranty – 15 Amp Max, Available in 12V and 24V
Voltage adjustment switch on front
Includes 15 Amp fuse
Encapsulated in epoxy potting
Manufactured with solar power
Designed and built in North America
$59 USD